You are at the right place to know How can Update Chrome on windows & Mac. Here is the best way to understand How To Update Chrome on Laptop Pc (Windows & Mac).
We must stay connected with the latest updates. We must keep it updated when it comes to updating laptops and smartphone software.
Guys, My name is Sonia; today, we will tell you how to update Google Chrome in Windows 10 & Mac. This is an easy way.
How To Update Chrome In Laptop
To update Google Chrome, you need to know a few steps, and this is a simple method by which you can easily update Google Chrome on your PC.
Updating Google Chrome applies to all types of Windows and Mac laptops. You can update your Chrome browser by trying this method.
Let's talk about how you can update Google Chrome.
You will not need to update Google Chrome from any other downloading and updating store. You will be able to update Google Chrome from Google Chrome itself.
Follow all the steps with a screenshot so that you can update your chrome easily.
Following are some screenshots for your help.
First of all, open the chrome browser on your pc laptop, Mac
You will come to the homepage; in this case, you have to click on the top right side 3 dots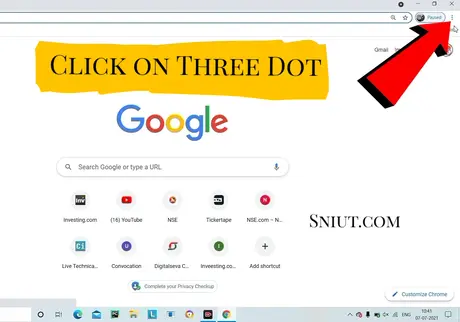 After clicking on the three-dot, you must click on the Help option, as shown in the screenshot.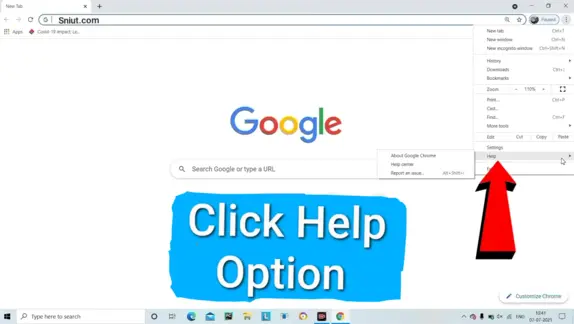 Then you have to click on About Google Chrome.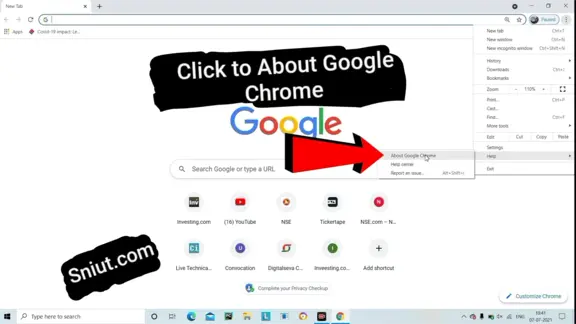 After clicking on the About Google Chrome option, Chrome will update automatically.
Wait till Google Chrome is updated.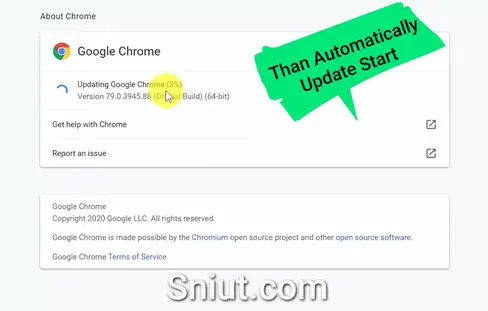 After updating Google Chrome 100%, the option of Relaunch will appear on the screen; click on it.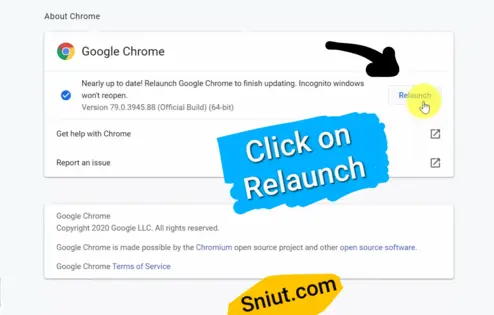 This way, your Chrome browser will be updated.
Google Chrome Software Browser
Google Chrome is free for all Windows, iOS, Linux, and Android.
Google Chrome is a well-known and best secure browser, in which you are given a lot of security from Google. The best option of Google Chrome is that it saves your password and also generates a complicated password.
If you don't update to the latest version, your account may have some activity.
Critical Security Alert is too dangerous to unprotect your account security, but you can fix it.
Google Chrome has the best privacy policy and security and notifies you about account activity by email. Lots of people are using it.
FAQ
How To Update Google Chrome In Laptop?
Follow some steps to update Chrome Browser.
Open chrome main menu: Select 3 Dot > then Click Help Option > Click Help inside > About Google Chrome > after automatically updating Chrome.
Does Chrome automatically update?
Yes, Chrome updates automatically in most regions.
Conclusion
Friends, if you liked the article, then definitely share it on social media; We provide you with the best material.
If you have questions about this or your Chrome browser is not updating, then definitely tell us in the comment box.